I'm Ellen Juhlin, Product Coach & Consultant
I excel at the zero-to-one stage of building new products. If you're an early-stage company that doesn't have a product team yet, I can coach you on how to turn technically strong innovations into great products.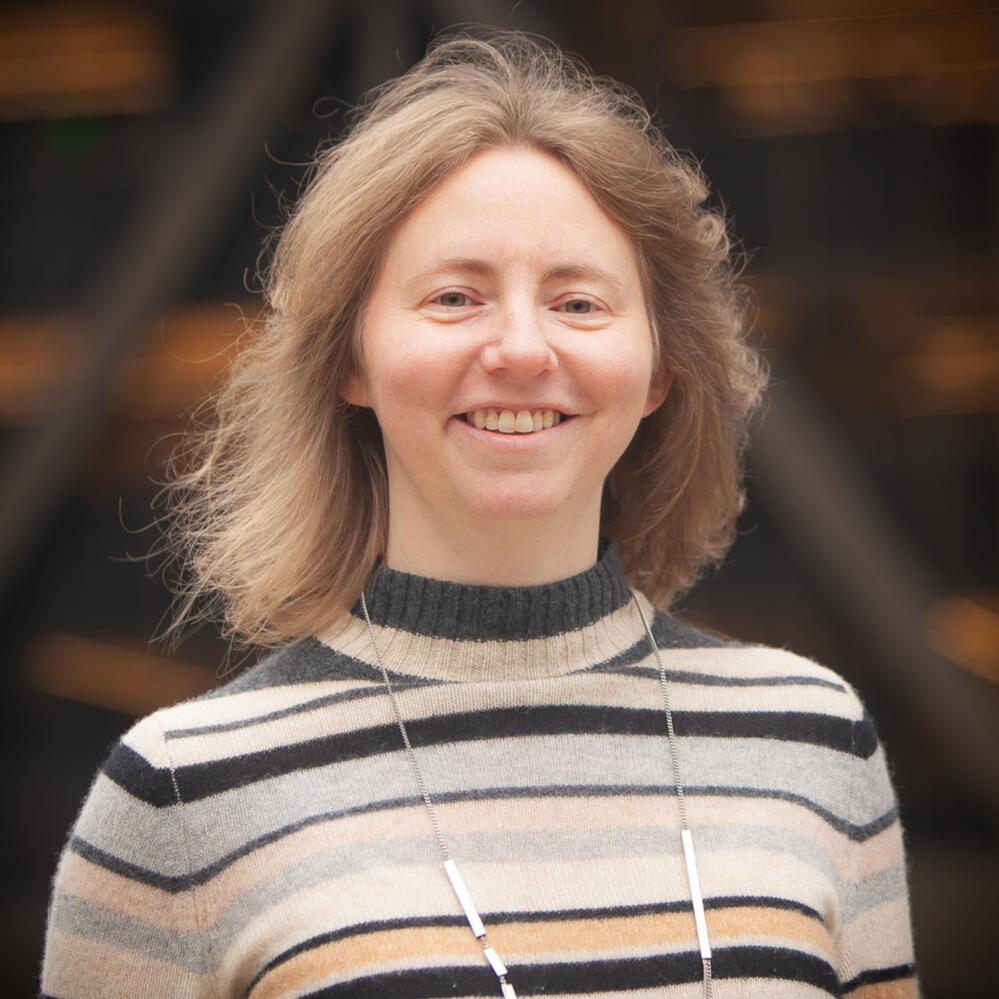 Get better, faster
Accelerate creating value for your business and customers with a light weight engagement. I'll help you clarify your mission, and connect your business goals to your customer's needs.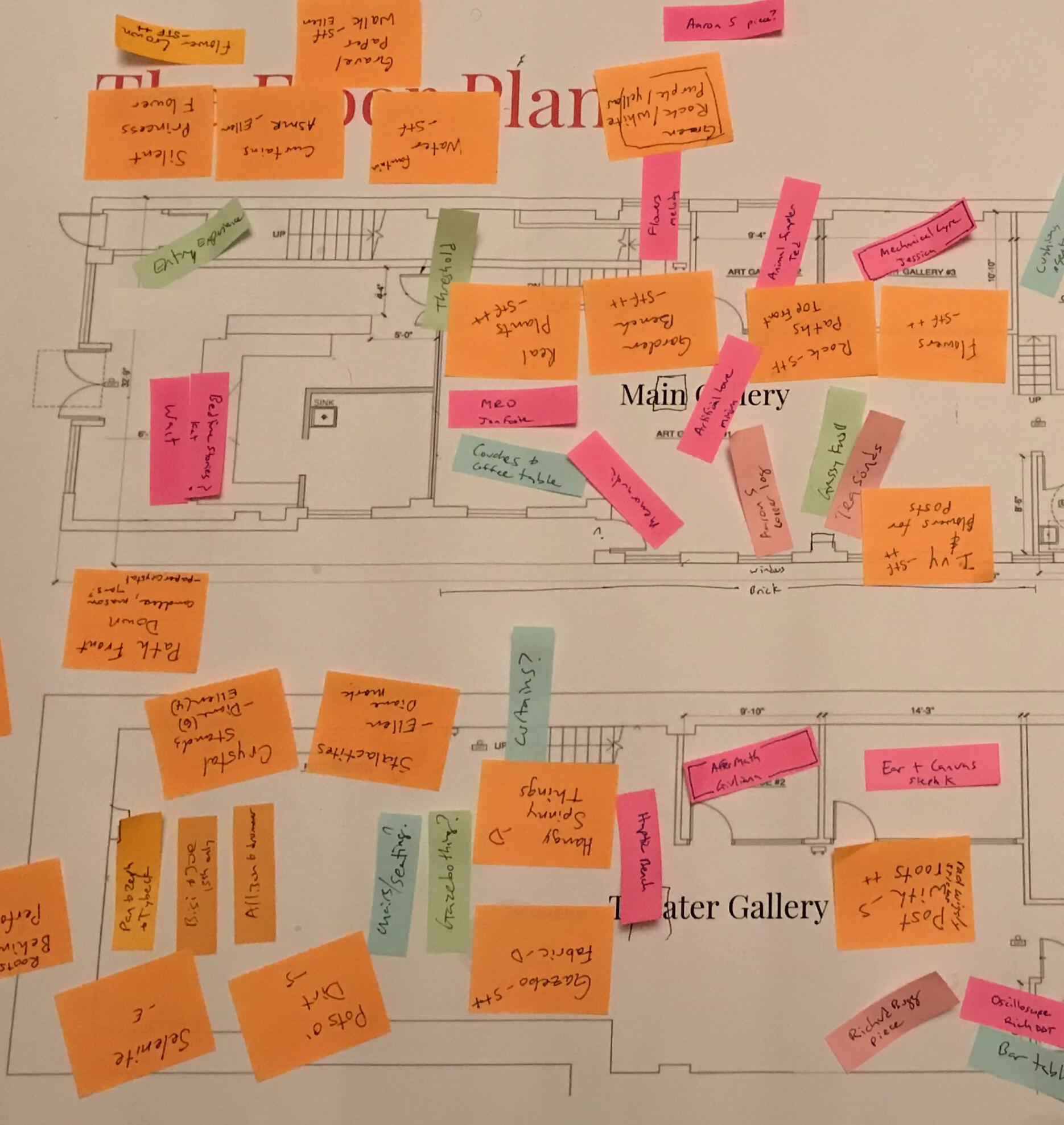 My background
I've spent over 15 years in product development, building diverse products on a variety of platforms, including mobile, web, desktop, and custom hardware, from IoT to multi-core processors. I've found product-market fit, developed company strategy, built high-functioning execution teams, delivered roadmaps, provided technical specs, and coached human-centered design for meaningful customer experiences.
Defined and executed multi-platform roadmaps

Managed $2 million+ development contracts over multiple years

Led a new mobile app initiative from concept to launch, growing MRR 10x within 6 months

Contributed to IEEE networking standards and defined industry-wide C&I requirements

Implemented continuous discovery processes, including defining business outcomes, interviewing customers, identifying opportunities, story mapping, and testing solutions
"Ellen was pivotal in the success of our second app offering Sound Amplifier. Within 6 months of conception the investment was paid back in full, and is now a fantastic example of the work we can do and adds to our bottom line.
In Live Transcribe, her efforts have gotten us past countless roadblocks and ultimately have led us to a more user friendly experience while keeping us moving forward.
She's particularly good at helping our organization identify why we're doing what we're doing, and making sure I am always focusing on the problem before the solution.
11/10 and that's rounding down."
- Rob Norback, CEO at Mighty Fine Apps
Engagements
You might want to work with me if you don't have a full time product manager yet, but:
You're a Founder/CEO/CTO/developer at an early-stage startup and want to do "just enough product management" to get your product to the next stage.

You have a great solution in search of a valuable problem.

You have a million ideas, and you want to identify the right ones to work on.

You've heard about continuous discovery, but don't know how to get started.

You want help hiring your first product manager.

You know you need a designer, but have never hired or worked with one before.

You want to make your product more valuable to your customers, while also bringing more value to your company.

You don't know what you don't know about product management, and how it can help accelerate your business.
"Ellen is a multiplier. She's multi-faceted and can easily work cross functionally across organizations. Her strengths combine to a fluid repertoire of understanding customers, product-market fit, and organizational need. She has both vision and attention to details to build lean and worthwhile products and processes that are respectfully cognizant of the stage of the company."
- Stephanie Geerlings, Cloud City Development
"What I would say separates Ellen from others is her focus on the customer. In Product Management, you have to be willing to engage, listen and then take action. Ellen goes above and beyond to do all of this to make sure the voice of the customer is heard!"
- Roopa Misra, SVP of Sales and Customer Operations at Orion
"Ellen is a master of everything product discovery, from gaining stakeholder adoption on the process to performing customer interviews."
- Rick Jarrell, Senior Product Manager
Apply for Coaching
To get started, send me a message describing the top two or three product challenges you are currently facing.Next, I'll reach out to you to schedule a free hour-long assessment call to learn more about your needs, and determine whether we're a good fit.Looking forward to working with you!
© 2022 Ellen Juhlin. All rights reserved.